"I have found that, to make a contented slave, it is necessary to make a thoughtless one. It is necessary to darken his moral...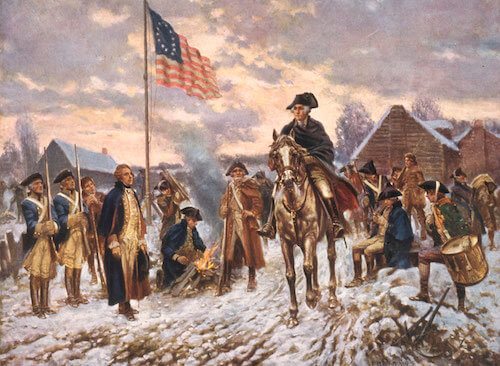 Let's go back in history, go back to December of 1777 to be exact.  It is brutally cold winter time. You and your army...
by Ann-Maria Yritys, Featured Contributor I am not bound to win, but I am bound to be true. I am not bound to succeed, but...