Tag: George Mason University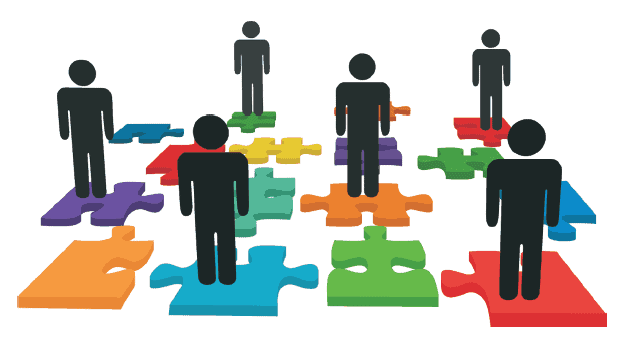 Is the AI apocalypse near? Movies like the Terminator franchise and the Matrix have long portrayed dystopian futures where computers develop superhuman intelligence and...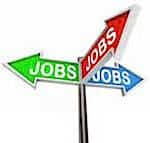 "Welcome to the Hyper-Meritocracy," Cowen writes in his latest book Average Is Over. This is an important book. Cowen is his typical thought-provoking self, showing...
Modernity is the ultimate temptress. Credit cards make it easy to purchase consumer goods that we neither need nor can afford. The Internet offers...