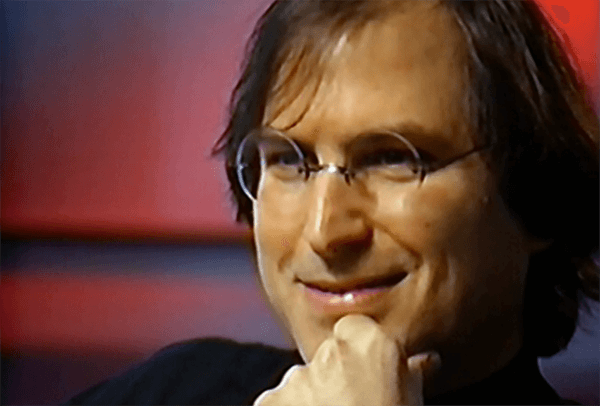 by Tom Triumph, Featured Contributor "Hi Steve," I said while shaking his hand. "Thanks for all the work and all the great products." He looked...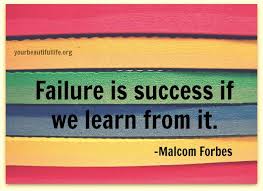 by Marcia Zidle, Featured Contributor I'VE SAID MANY TIMES: I've learned more from my failures than from my successes…and I've made some whoppers. Goof-ups, missteps, slip-ups...
The subject of race can be very touchy. As finance executive Mellody Hobson says, it's a "conversational third rail." But, she says, that's exactly...