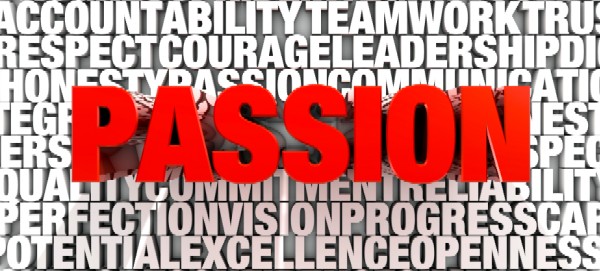 There's a beautiful piece of writing, by the pianist James Rhodes, which after reading several times I'm only now beginning to truly appreciate. It's...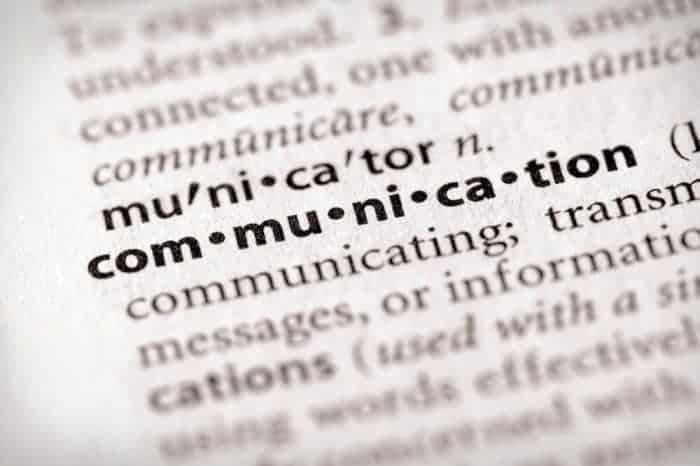 Human error is ubiquitous, and it is actually predictable. The term human error came in to focus in the early 1980's in the aviation...
As Editor-in-Chief of BIZCATALYST 360°, I've come to realize over time that one can skillfully edit and publish or one can skillfully write, as...
This is your chance to live the life you wish you had. You could close down this article right now, pretend that you never...