Tag: Genetically modified organism
Londa Nwadike, Kansas State University No one wants to serve spoiled food to their families. Conversely, consumers don't want to throw food away unnecessarily –...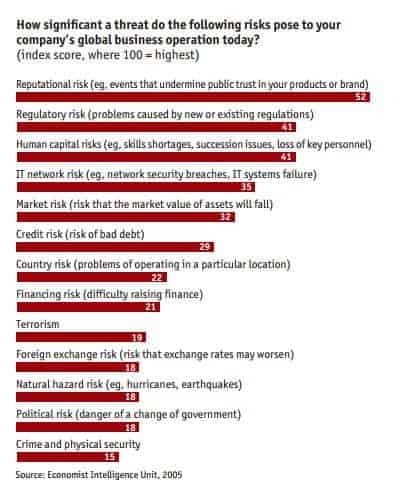 by Andrew Leigh, Featured Contributor The most valuable asset in the capitalist economy is not cash, stock or buildings, but trust."            – Economist Intelligence Unit,...
It's tough to be the boss. A recent Wall Street Journal article described the plight of one CEO who had to drag himself out...