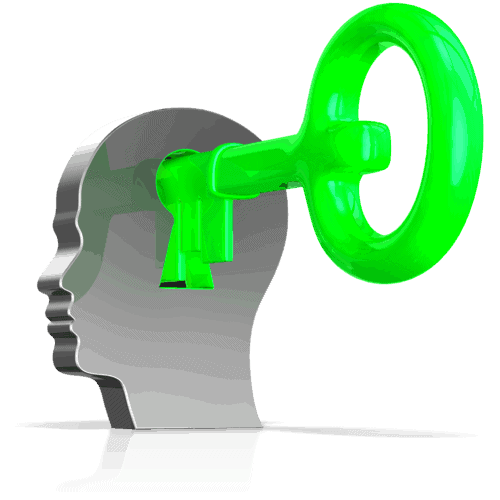 "If it is work I will find a way to do less.  If it is art I will always find ways to do more!" I...
The recent news has included ISIS, Iraq, Gaza, Israel, Russia and the Ukraine. Here in the U.S. we read and hear about the tragedy...
Standards have existed since the beginning of recorded history and exist everywhere in the world around us. Standards often reflect humans' desire to harmonize...