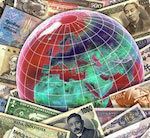 Commerce knits the modern world together in a way that nothing else quite does. Almost anything you own these days is the result of...
LinkedIn is one of the strongest weapons in social media-based B2B lead generation. It's where all the potential buyers 'hang out', and marketers are...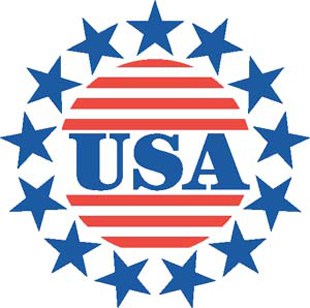 Characterized by fireworks, barbecues and a trio of American colors, Independence Day commemorates United States history and celebrates patriotism. But a 2011 Pew Research...