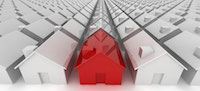 At the HACT House Party last week, I ran a workshop in which we examined the UK housing market in the context of a...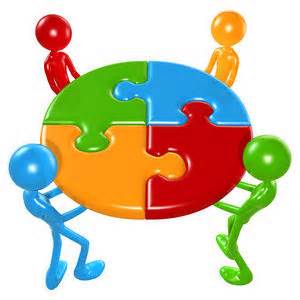 by Carol Anderson, Featured Contributor I HAD AN epiphany!  Well, maybe it's better explained as an out-of-body experience.  Well, maybe not quite that.  What it...
Most strategies fail to be implemented correctly. The companies that succeed are those which concentrate on creating strategy which has people and implementation at...
An effective resume grabs the reviewer's attention by painting a clear picture of the value you offer. And it has to do that with words, because so many companies use keyword matching technology to pick out resumes of interest on the first pass. That…
As strong as the tech job market is, computer science graduates still face challenges during their transition into the real world. While employers prize their smarts, they can be leery of a perceived lack of practical experience and business skills…
It's that mad time of the year again! By now, you've done your research, crunched the numbers, or gone with your gut, and you've...
Facebook's $19 billion acquisition of WhatsApp is seen by some as the clearest sign yet that we're in the midst of a tech bubble that could threaten jobs in both startups and established IT firms. But not everyone agrees. "Obviously there have…
In May 2013, app developer Dong Nguyen spent a few nights after work programming a small, simple and very re-playable game for mobile devices. It didn't take long to make, just a day or two of after-work effort. The product of his time was Flappy…
This article was written together with Ellen M. Martin and Melinda Speckmann. Games have been part of human culture for millennia. It is no surprise that elements of play can be powerful digital tools to grab our attention and keep us on a path to taking…
More technology professionals in the U.S. enjoyed merit raises over the last year, driving average salaries up in 2013. Average U.S. tech salaries increased nearly three percent to $87,811 in 2013, up from $85,619 the previous year, according to the…