Tag: Game of Thrones (TV series)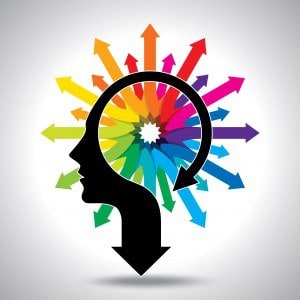 Enterprises must move faster to gain competitive advantage, seize opportunities and manage emerging risks. Relying on habit, past assumptions or few data points will...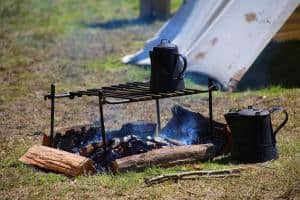 I STILL REMEMBER THE STUFFINESS of the room, the creaking plank wood floors and light streaming through freshly washed windows making aberrations out of...