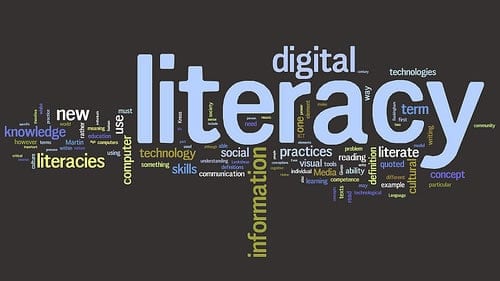 Ten years ago, an odd request landed in my email inbox. It was a message from my sister, Anne, sent to me through a...
Facebook launched ten years ago in February 2004. A month later, so did this site. Social media hasn't, doesn't and won't stay still. As...
You probably remember Pan Am, Woolworth's and Mister Donut. You may not remember Bucky Beaver hawking a popular mid-century toothpaste called Ipana. All these names,...