Tag: Freiburg im Breisgau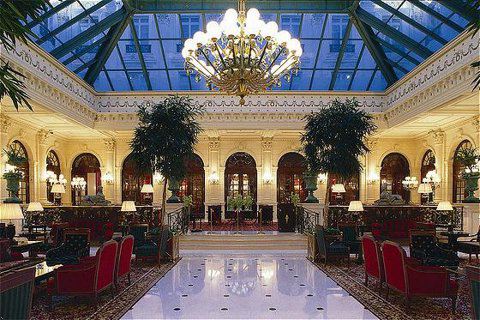 Look up. That's a hotel room nestled below an aquarium waterline. Normal stuff right? Wrong. It's unique – ridiculously unique. It commands attention and...
Whereas in the past there was no retail environment in which to touch, feel and experience a hotel room before booking, today photos, videos...