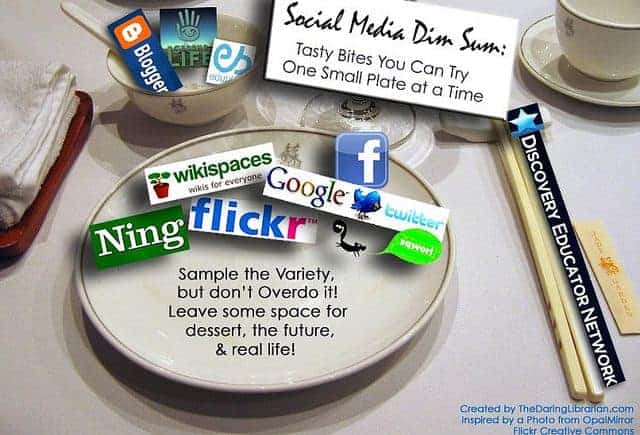 Most writers remember the day that they said aloud, "I want to be a writer." If you don't remember one momentous occasion it's because it happened several times. You had to convince yourself, and everyone else around you, that it was a possibility…
But for one tweet, I might not be writing this article. Two years ago, as I was struggling to transition into a writing career, I...
Do you have a Portfolio Life?  Maybe you would like one?  Perhaps you are not sure what a Portfolio Life is... There are several terms...