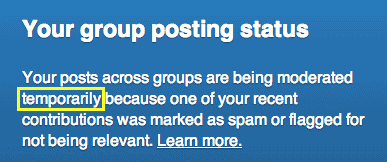 by Dennis J. Pitocco, Publisher & Executive Editor Looking Back Many of you had the opportunity to read my Article published on this Site last month...
Do want you want to make that transition from the old traditional economy to the new digital economy? I think it's not only important to make this transition but for many people it has become essential. Big businesses are going bankrupt with people…
By Nathaniel Mott On December 23, 2013GoSmart, a prepaid mobile brand operated by T-Mobile, today announced that its customers can access Facebook and its Messenger service without having to pay for the requisite data. The announcement is simply the…
Many consumer surveys point to an obvious conclusion: most people hate seeing ads on smartphones and tablets. But the truth is, contrary to the...