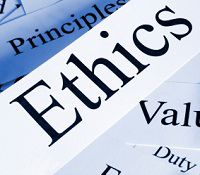 Which of the following are ethically acceptable ways to fire an employee? A) Text B) E-mail C) On the phone D) In person E) Facebook F) Twitter If your answer included...
More and more Americans are spending money to get ready for an uncertain future -- gathering food, water, tools, and skills to help them...
The cover story in the current Fortune magazine (July 1, 2013, issue) by Jessi Hempel is "Everything you need to know about LinkedIn". The...