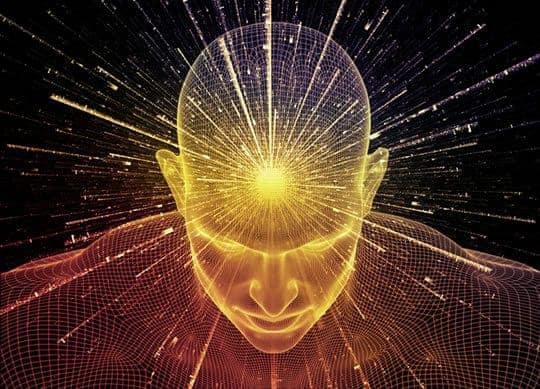 Several factors cause an aging brain to experience changes in its ability to retain and retrieve memories. In fact, one of the main issues...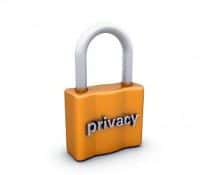 In the post-Snowden world, the location and security of data is not just a political issue, it's a personal issue. Customer concerns over data...
From the beginning of social media time, you"™ve kept your professional persona and your personal profiles separate. While your LinkedIn profile is highlighted in...