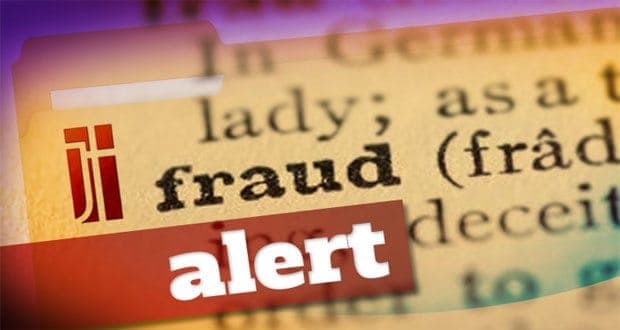 Governmental agencies love to boast about their transparency, controls, the services they provide, yet their lack of ethics and self-serving behavior is quite disturbing. Take...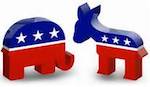 by Ann C McGinley, University of Nevada, Las Vegas Now that Hillary Clinton has announced that she will, indeed, run for the presidency, will her...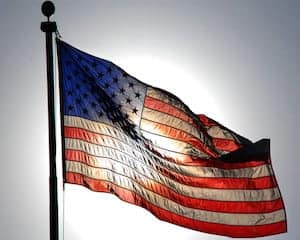 The barbaric murder of a captured Jordanian air force pilot by ISIS has shocked a global public that is otherwise becoming numb to such...
by Margaretta Noonan, Masterminding Panel Member Dear Masterminds: I live in Ukraine. I have a good foundation of Hospitality and Tourism industries, I possess 3 language...