Tag: Foreign Intelligence Surveillance Act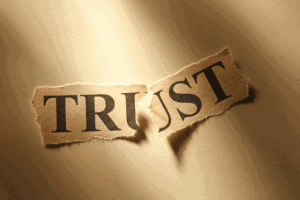 One thing sits at the heart of what many consider a surveillance state within the US today. The problem does not begin with political systems...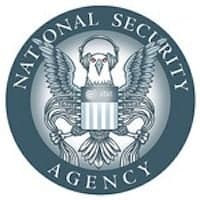 There is no doubt the integrity of our communications and the privacy of our online activities have been the biggest casualty of the NSA's...
The most recent disclosure of classified NSA documents revealed that the British spy agency GCHQ sought unfettered access to NSA data collected under Section 702 of the FISA Amendments Act. Not only does this reveal that the two agencies have a far…