Tag: Ford Fusion (Americas)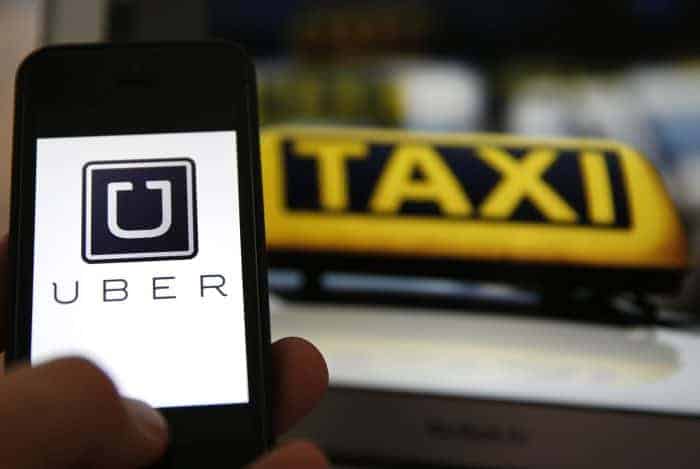 You've heard about the brash transportation company Uber which operates in hundreds of locales from the Pacific to the Atlantic.  Founded in San Francisco...
HOW DOES YOUR company stack up to the competition when it comes to innovation? Does everyone involved know what to do and how to...