Tag: Florida State University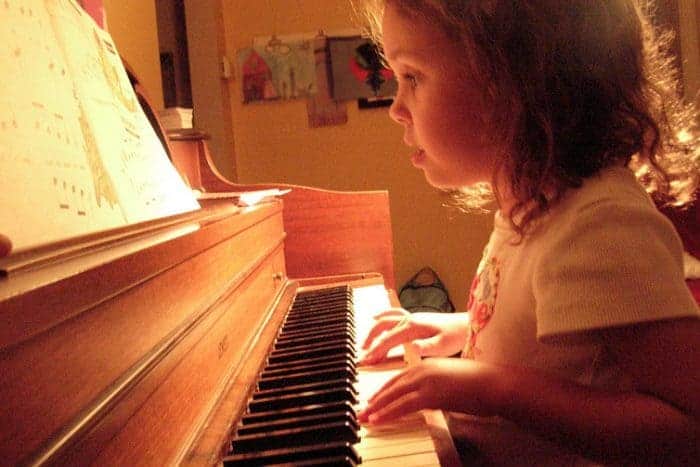 D. Zachary Hambrick, Michigan State University and Fredrik Ullén, Karolinska Institute Some people are dramatically better at activities like sports, music and chess than other...
Tina Griego, journalist for the Denver Rocky Mountain News wrote a column titled, "Mexican Visitor's Lament." I interviewed Mexican journalist Evangelina Hernandez while visiting Denver...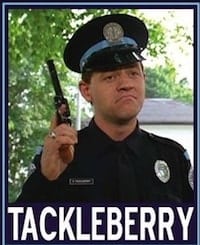 by CJ Clark, Featured Contributor REMEMBER TACKLEBERRY from the old Police Academy movies…the SWAT/Special Ops wannabe who joined the local police force? Even as an...
Although employers and recruiters are increasingly relying on job seekers' social media profiles to help them make hiring decisions, a recent study by Florida State University found no correlation between job performance and the pics and posts on…