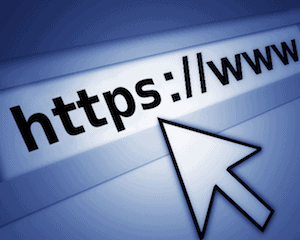 Interactive infographic about the evolution of browsers and the web. This infographic features major web browsers since 1993 such as Mosaic, Netscape, Opera, Internet...
by Katrina Collier, Featured Contributor JUDGING BY the popularity of this Gilbert cartoon, we can all identify with the possibility of something not so great...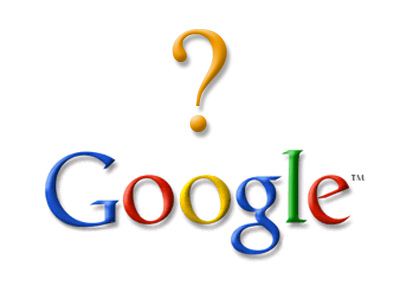 Where can you get a list of every ad that you have clicked on Google? Where should you go if you don't remember your...