Tag: Financial technology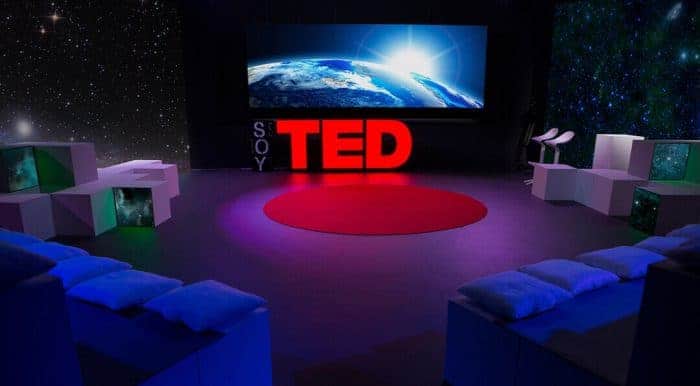 Author Isabel Allende is 71. Yes, she has a few wrinkles—but she has incredible perspective too. In this candid talk, meant for viewers of...
https://pixabay.com/en/analysis-analytics-business-chart-1841158/ The world of modern business is changing. It is changing rapidly. Every few months, there is a new process or technique or marketing method,...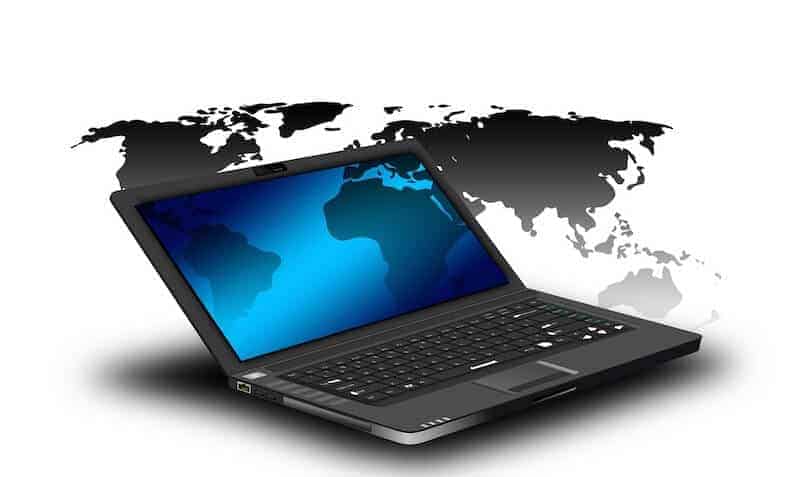 Personal confession - I earn my bread (and cat food) from marketing. That's what I do for a living, hence will try not to...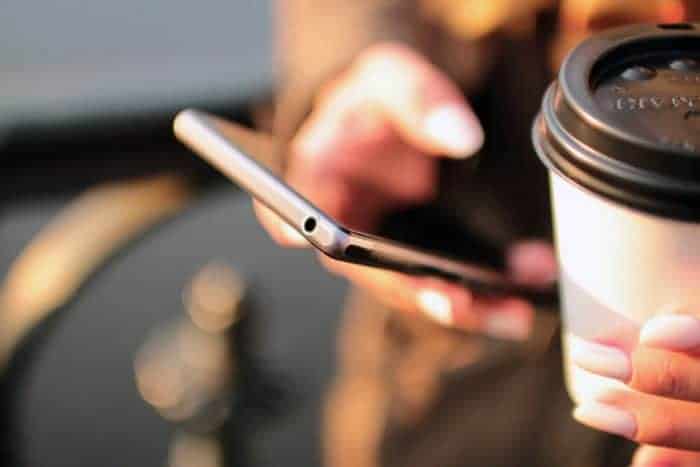 The scene is dinner with close friends, a couple about to go on a long-planned voyage to Australia and New Zealand. It's New Jersey,...