Tag: Financial Stability Oversight Council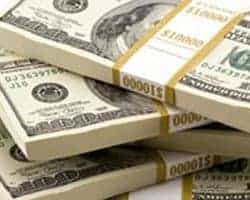 American Banker recently called for a data-driven analysis of the economic impacts of the Dodd-Frank Act and related regulations. We welcome the call for...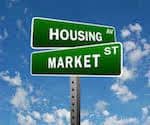 The two-and-a-half-year-old Consumer Financial Protection Bureau may finally have a confirmed director, but that doesn't mean Republicans are done throwing rocks at it. The House...