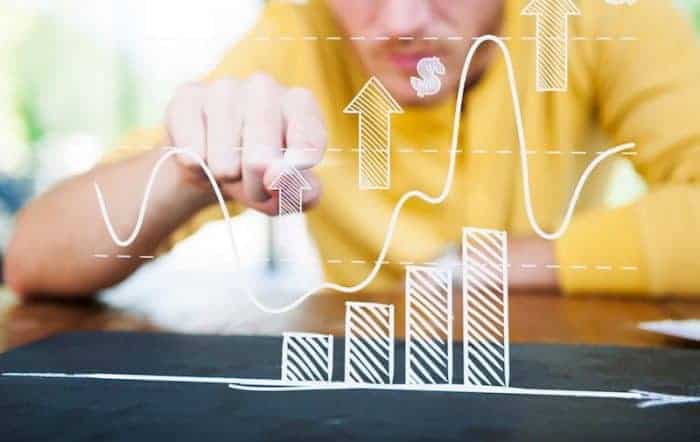 Everyone wants to be rich, but most people don't know enough about investing or are too unsure to begin. Parting with hard earned cash...
One mantra you see regularly in the business and popular press goes something along the lines of "the CEO and board have a fiduciary...
This paper examines the role of vulnerability in the basis of business ethics by criticizing its role in giving a morally substantial character to fiduciary duties...