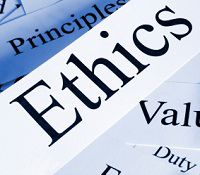 IN THE WAKE of scandals such as Libor, Wonga and now Tesco, it seems like some senior executives could perhaps be of the view...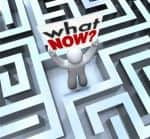 I didn't cry my first night in jail. By the time I got through the 12 hours of intake — the lines, the fingerprints,...
Manhattan U.S. Attorney Preet Bharara argued Monday that the government had gone too easy on corporations in recent years, and that corporate felony charges...