Drive time for me is often reflection time.  The other day, I was thinking on this habit I have.  It shows up in two...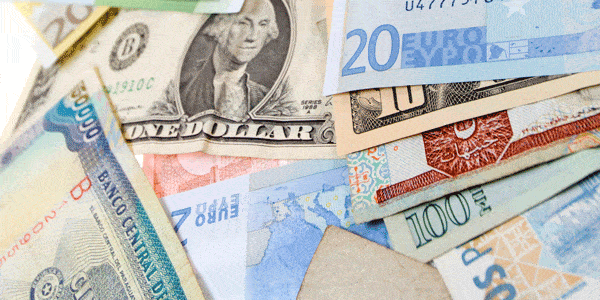 Editor's Note: This is the next in a Continuing Series of Articles by Joe, as excerpted from his Book;"Banking on Failure" co-authored by Laurel...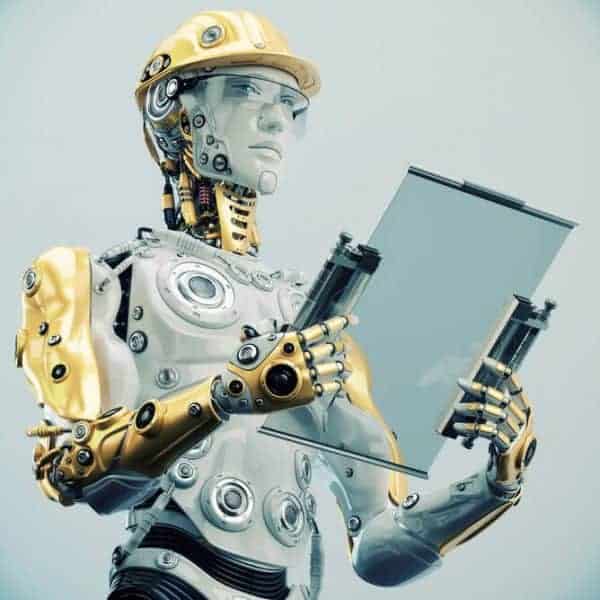 by French Caldwell, Northeastern University Since the Great Recession ended in 2009, the recovery in jobs has lagged behind that of Corporate America. Corporate profits and...