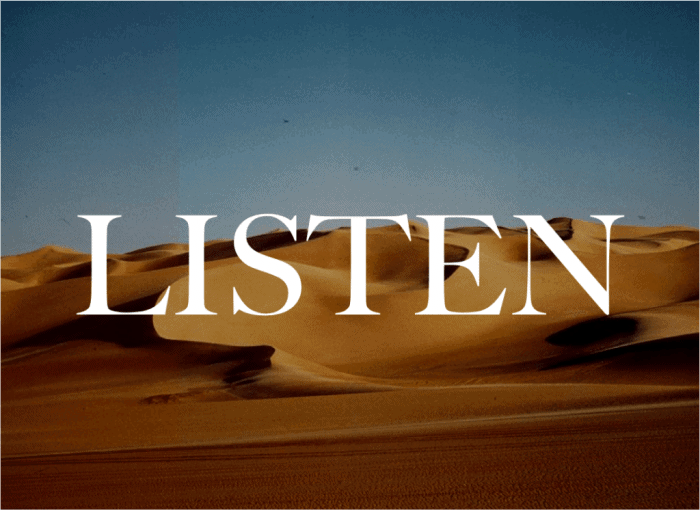 MOST PEOPLE probably think they do listen well. Sadly it turns out that most people really are not very good at it. Now there are...

How do you bridge the world of resumes, applications, fax machines, email, Excel spreadsheets, ATS and CRMS? You need to get surprisingly human. Tweet...
Intuitively we understand how mobile devices like tablets can make a sales professional more productive and successful. Armed with a tablet, a salesperson can...
Whether you call it a telecopier, telefax, facsimile, or a scanning photo-telegraph, the fax machine is a luxury that we all hold near and...