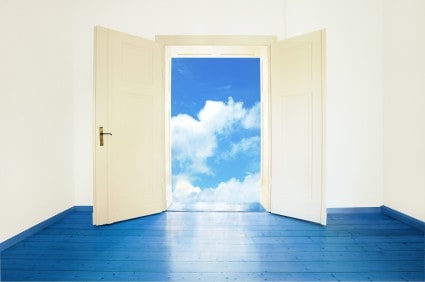 I wasn't smart enough. Probably not even cool enough. But I wanted in. The streetlights cast an eerie glow along the dark street. I hid...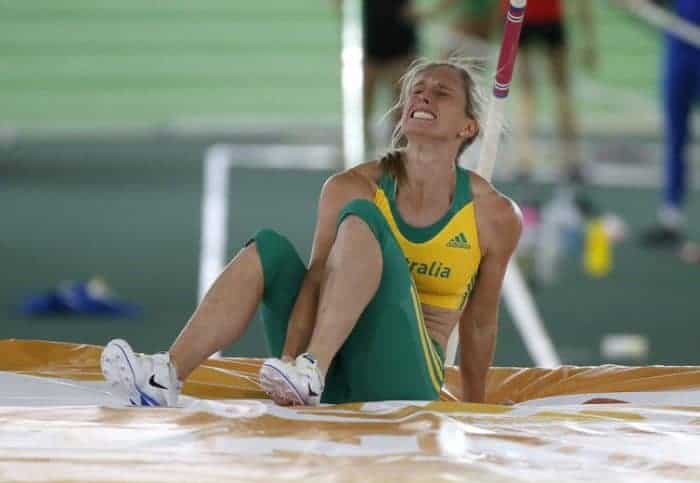 Brooke Macnamara, Case Western Reserve University We've all heard that "practice makes perfect," or at least that "perfect practice makes perfect." Is this true? Some would...
IF YOU WANT TO BE successful in business life, if you want to get anything done in business, you need people to trust and...