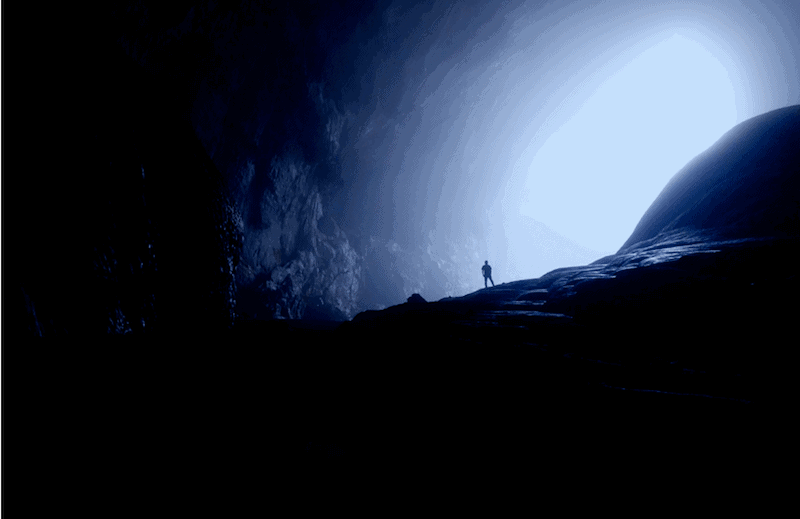 Twenty-six years ago, I started asking myself questions and answering them. My life transformed. Socrates believed that if we ask ourselves the right questions,...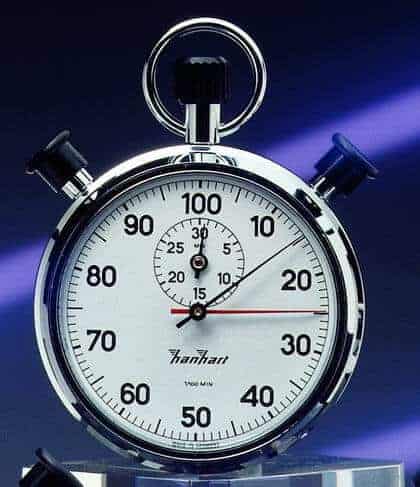 We hear people complaining about shortage of time to do essential things all the time. It could be friends, relatives, neighbours and on top...
In the professional service business, business occurs between individuals, not companies. Company X doesn't buy from Company Y. Rather, it is Sally who is...