Tag: Facebook Instant Articles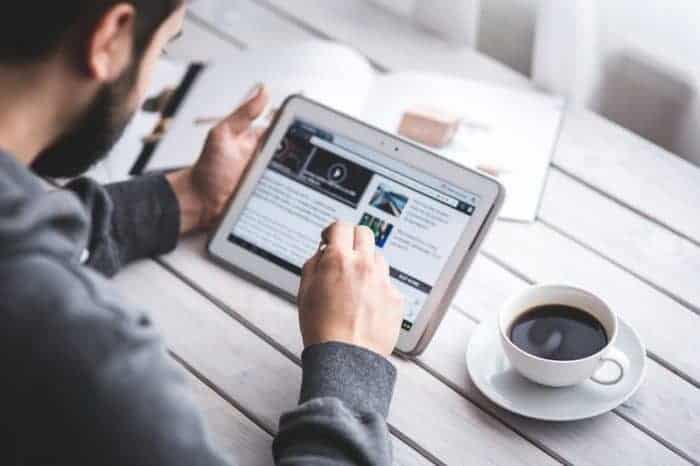 Your business might already be using the internet, but are you making the most of the opportunities? Let's face it, the internet is a...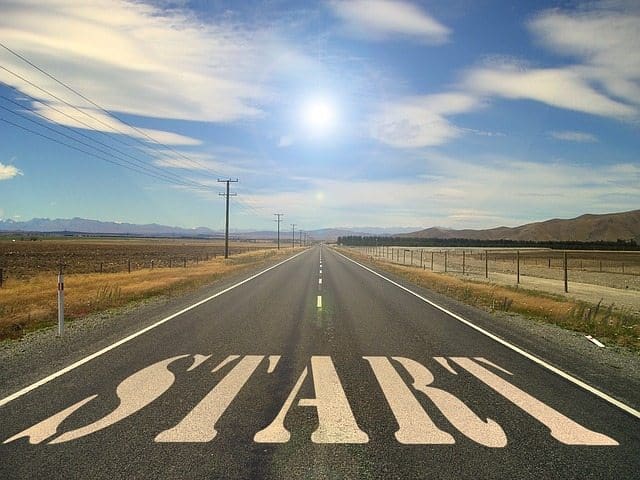 Living with intention is not an easy thing. Think about it.  We spend most of our time responding to what is happening around us. We reply...