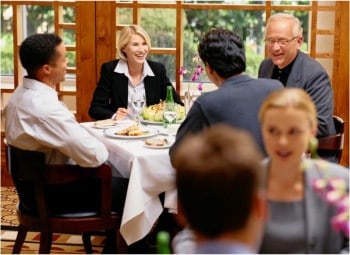 f a successful meeting is a journey of exploration and discovery, the hotel convention services manager (CSM) and the event's meeting planner are the...
One of the natural synergies in the hotel world is the one that exists between concierges and meeting planners. Meeting planners value long-term relationships,...
These days, event planners have a lot more on their plates than before, gone are the days when the most important issues an event...