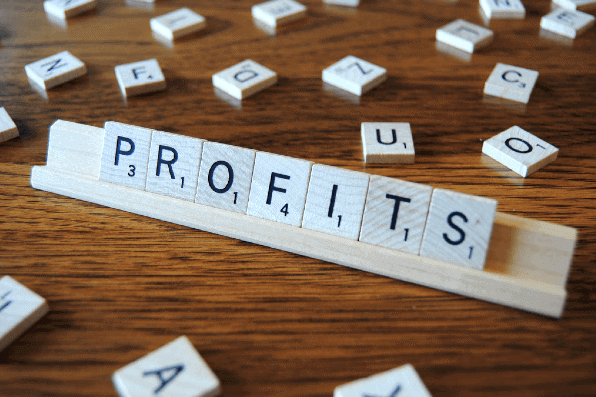 TURNOVER is costly – just how costly? Research shows the cost of replacing a professional or managerial employee runs 1.5 to 3.0 times the...
SOURCE: Luxury Institute, LLC January 23, 2014 13:53 ET NEW YORK, NY--(Marketwired - Jan 23, 2014) -   As one the world's foremost research and consulting companies for top tier luxury brands, Luxury Institute has been privileged to work with the…
The picture you get from reading about the testimony in the Fabrice "Fabulous Fab" Tourre case is of a bunch of people behaving like...