Tag: Eötvös Loránd University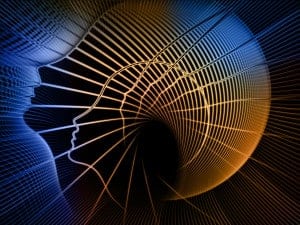 Through patient and animal studies, it has been discovered that the two hemispheres of the brain see and respond to the world in...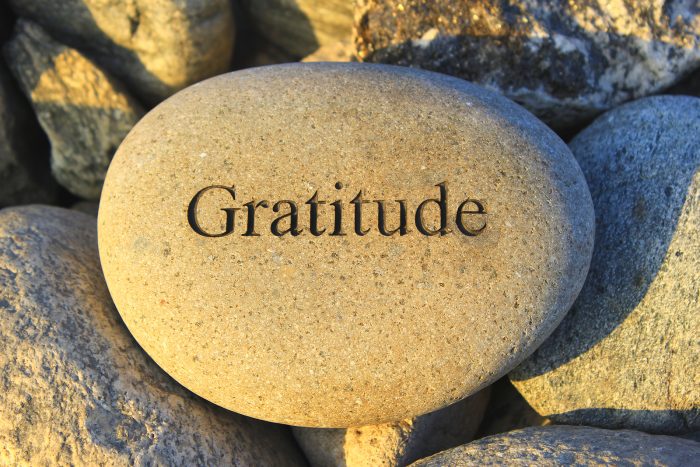 There is something fundamentally challenging about gratitude that goes beyond remembering to practice it. If I truly admit how damn fortunate I am, I...