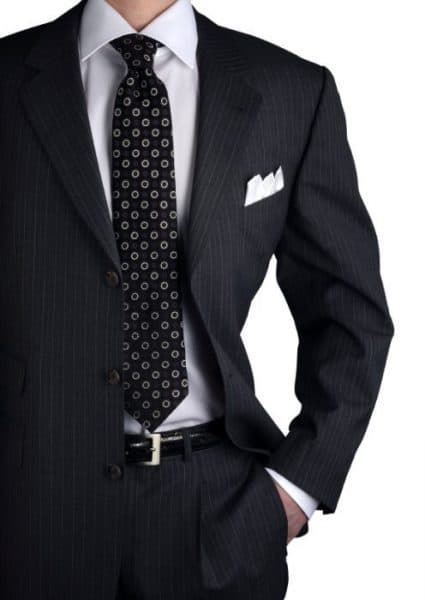 The rules of business etiquette are very similar to the rules of social etiquette. But there is a difference between the two sets of manners. In...
"Most people are at ease in their own homes," says a partygoer in this 1947 instructional film, "but often are confused at a dinner...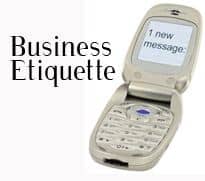 By Debbie Ruston, Featured Contributor We are taught the basics of proper manners and etiquette when we are growing up.   Very often it seems to...