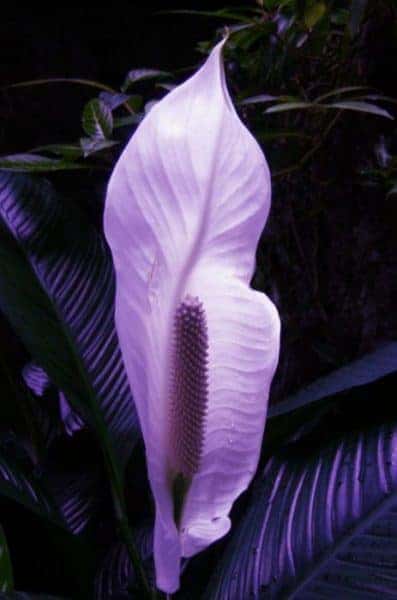 This month's article is dedicated to peace… peace of mind, that is. The photograph I have chosen is of the beautiful, simple bloom of...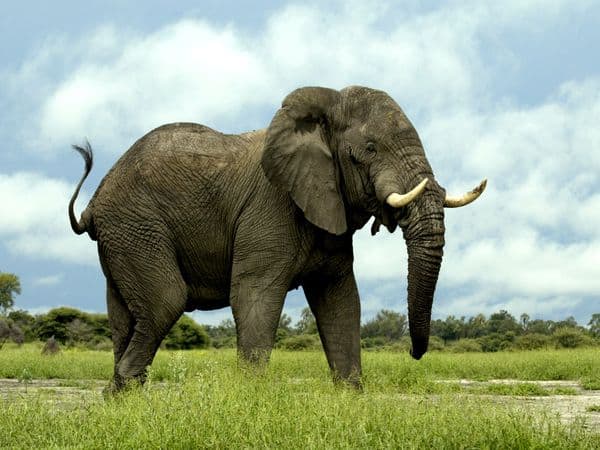 SIX BLIND MEN were discussing exactly what they believed an elephant to be, since each had heard how strange the creature was, yet none...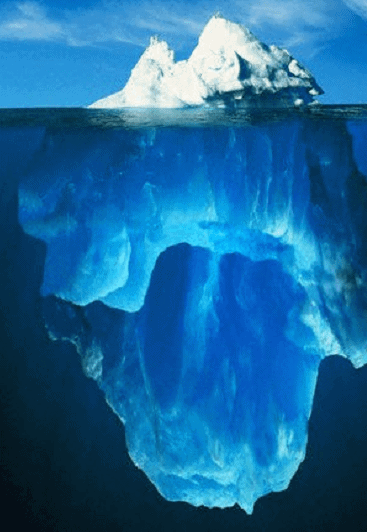 IN A RECENT PROGRAM on conflict resolution for the marketing department of a health care company, I asked the following. Can you describe the conflicts...