Tag: Electronic Frontier Foundation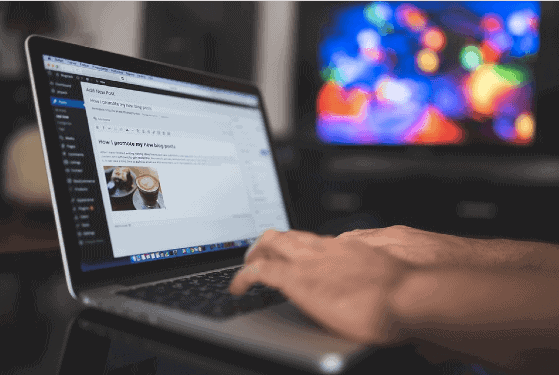 Sam Hinton, University of Canberra More than 20 years after the first web server started bringing the internet into our lives, a recent conference in...
New documents released by the FBI show that the Bureau is well on its way toward its goal of a fully operational face recognition database by this summer. EFF received these records in response to our Freedom of Information Act lawsuit for information…
The most recent disclosure of classified NSA documents revealed that the British spy agency GCHQ sought unfettered access to NSA data collected under Section 702 of the FISA Amendments Act. Not only does this reveal that the two agencies have a far…
Another FOIA lawsuit brought against the government by the EFF has resulted in the release of previously withheld documents. The papers cut loose this time detail the FBI's facial recognition database and other parts of its "Next Generation Identification…
If you are an enterprise technologist from any sector I implore you, please learn from trusted sources what the situation at NSA is. It...
ON MARCH 6TH Newsweek made waves by revealing the purported identity of the inventor of Bitcoin, the electronic currency. According to the magazine the pseudonymous Satoshi Nakamoto is in fact a 64-year-old man called Satoshi Nakamoto. Mr Nakamoto,…
The net neutrality fight is moving in new directions, and quickly. Today FCC Chair Tom Wheeler announced that the FCC would press forward with new "Open Internet" rules, undeterred by last month's court decision striking down most of the old ones…
Network neutrality—the idea that Internet service providers (ISPs) should treat all data that travels over their networks equally—is a principle that EFF strongly supports. However, the power to enforce equal treatment on the Internet can easily…
When it comes to the fight for free expression and privacy in technology, 2013 changed everything. This was the year we received confirmation and disturbing details about the NSA programs that are sweeping up information on hundreds of millions of people…
Consider the tweet. It's short—140 characters and done—but hardly simple. If you open one up and look inside, you'll see a remarkable clockwork, with...