Tag: Efficient-market hypothesis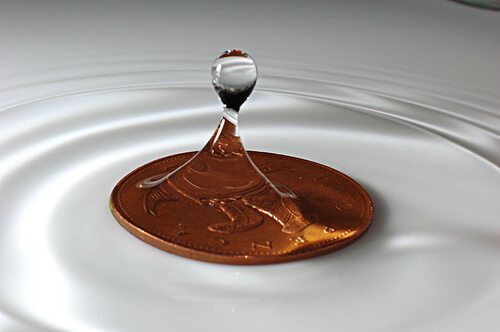 Co-authored by Evan Mitchell, Director, Love & Wine and Co-founder, Gen Y Brand Specialists HOW&Y When a disruptor invades a market, a predictable ritual...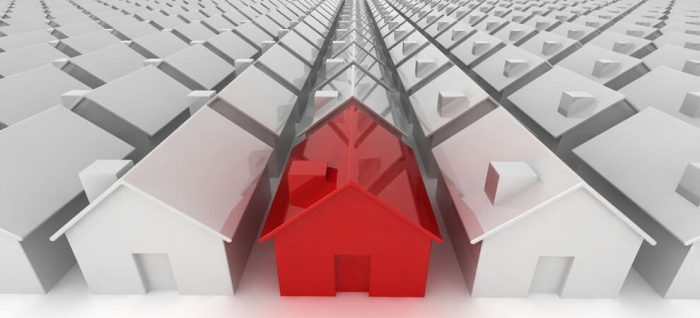 According to RealtyTrac's Q1 2015 Cash, Investor & Distressed Sales Report, owner-occupant buyers accounted for 63.2 percent of all residential single family home and...
What do you get when you throw together economic fraudsters, plutocrats and opportunistic criminals? A financial crisis, that's what. If you look back over...