Some of you are lucky. You got into college knowing exactly what piques your interest. You know what you're good at. You know your...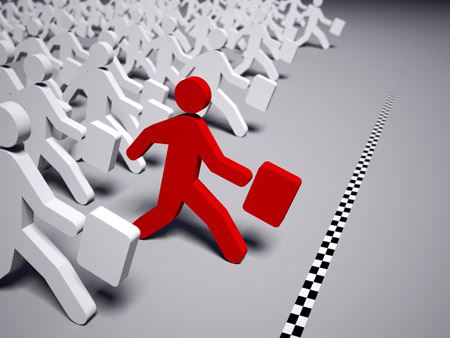 We've entered a new phase of self-invention. Thanks in large part to technology and the pace of the modern world, finding your way through...
Yesterday was a big day for layoffs over at Bloomberg, and Kara Bloomgarden-Smoke has the official memo from editor-in-chief Matt Winkler. In typical Bloomberg...