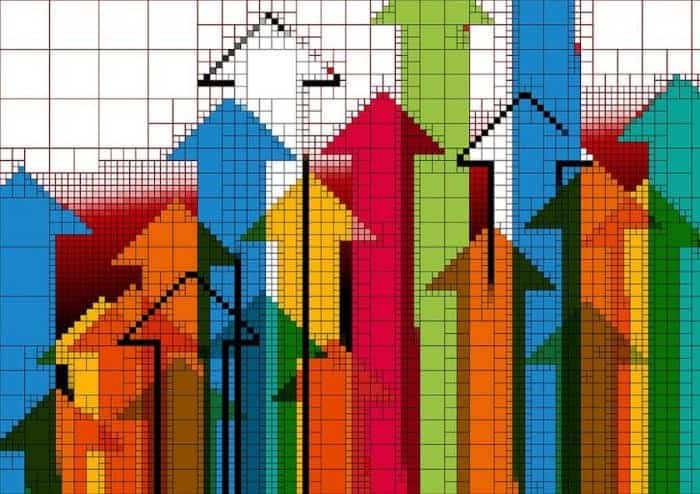 The Department of Labor reported that productivity is down for the third straight quarter. Can your business meet its goals with lower productivity? The government and economists...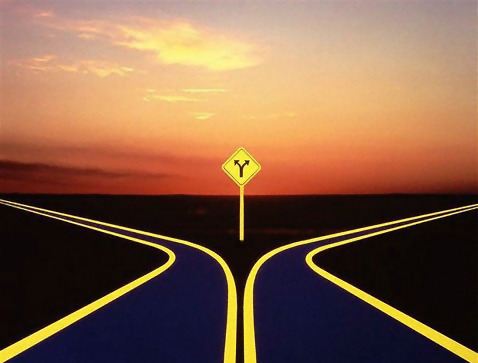 So the other day I was asked to look over a company's global social media strategy for the next three years. I excitedly settled...
For equity-derivatives broker Andrew Adamson, it was a trade too good to pass up. In October, he was offered 1,000 pounds ($1,700) per square foot...