"The difficulty lies not so much in developing new ideas as in escaping from old ones." ~John Maynard Keynes I believe to a large degree our...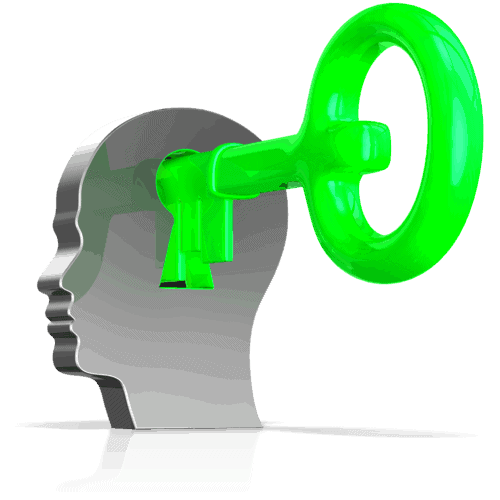 The point is that most of us are amateurs but we refuse to believe it. Simon Ramo, a scientist and statistician, wrote a fascinating...
A couple weeks ago, Seberino Cordova, a sixty-four-year-old Venezuelan restaurant owner, boarded a bus in Caracas for a four-day journey that would take him...

Did you get caught up in the Olympics? Initially, I did. I was entranced by almost everything—from the dramatic skating triumphs to Bode Miller's...