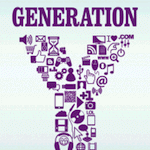 So, people are coming to your website, and that's great. But how many of them are actually buying something from you? Chances are it's...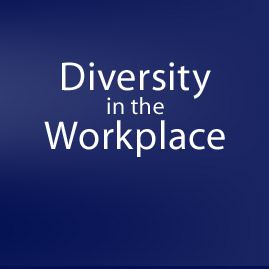 I dare you to get on the Internet and try to visit a business magazine's website without stumbling upon an article about the challenges...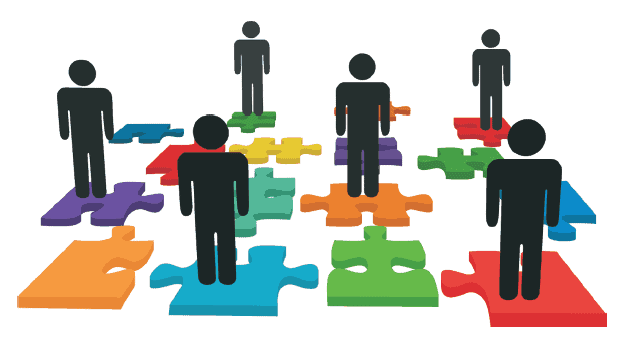 I've written a lot about content strategy over the past decade. I've also highlighted various niche tactics that can help content creators to succeed,...
In advance of our The Digitals awards night on June 27th, I thought I'd present some examples of succesful mobile campaigns.  These campaigns are all...