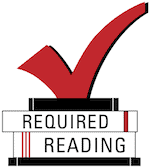 The US Congressional Budget Office is projecting a continued economic recovery. So why look down the road – say, to 2017 – and worry? Here's...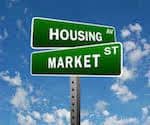 Back in the years just before the previous housing bubble burst (not to be confused with the current, even more acute one), one person...
Longtime readers know I have been covering residential housing since mid-2005. In those 8+ years, housing has proceeded through a cycle of bubble-bust-echo-bubble: now...