There's been some debate over how to use LinkedIn. Some suggest connecting with only people you know and work with, while others encourage inviting...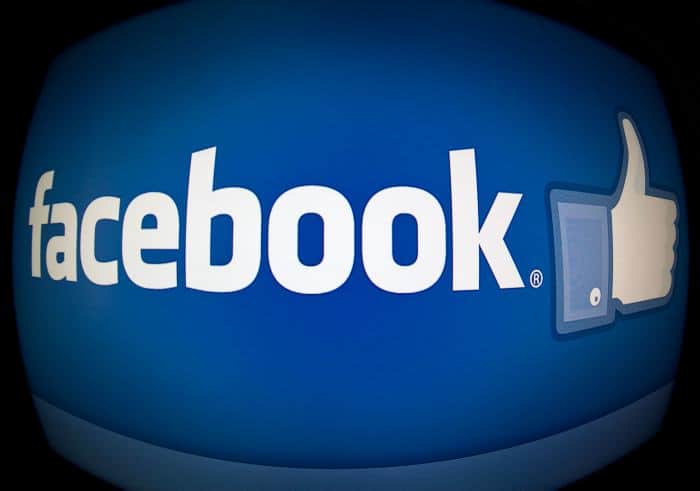 MY HAT IS OFF to Mark Zuckerberg for his impressive performance in speaking Mandarin this week while promoting Facebook in China. While some may...
Twitter revealed its first earnings report today announcing, among other things, that the social network now has 241 million average monthly active users, up...