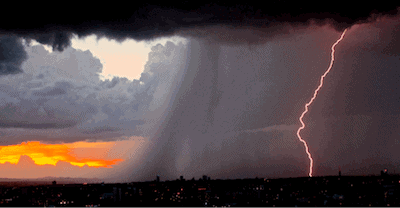 In the early 90's movie goers were standing in line to see Basic Instinct. A political organization I was involved with sent protestors out...
Can you guess why LinkedIn is my favorite social network? Compared to any other social network, LinkedIn drives me more revenue each year because...
Twitter revealed its first earnings report today announcing, among other things, that the social network now has 241 million average monthly active users, up...