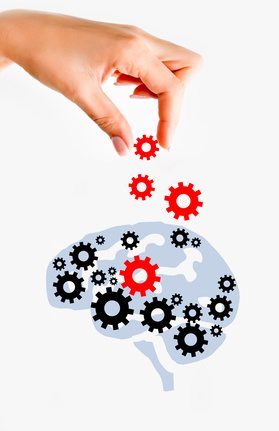 by AmyK Hutchens, Featured Contributor MORE, more, more - it's the pervasive mantra today. Consider the following: More tech devices will improve the quality of your...
Are you ready for internet success? Are you curious how web gurus driving thousands of visits to their blogs and websites? This infographic checklist...
IF you place an order at the Chick-fil-A drive-through off Highway 46 in New Braunfels, Tex., it's not unusual for the driver of the...