AS A COACH to ambitious, pro-active leaders, I often find they quickly embrace change themselves but don't know how to bring along their staff,....
LET'S DO A REALITY CHECK. Here are seven questions to review your leadership priorities and productivity for the past three months. You have nine more...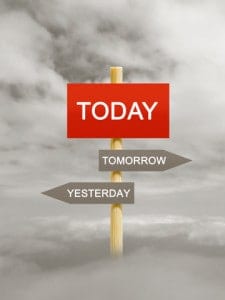 HOW MANY TIMES have you had "one of those days"? You know, when it seems as if everything at work changed overnight? There are new...