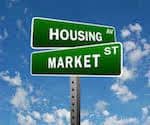 I really enjoy Canada. A beautiful country with great cities and fantastic food. Leave it to our neighbors to the north to show us...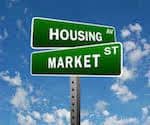 Investor buying has pushed the real estate market into uncharted territory. Starting in 2008 after the crash in home values, investors at first stepped...
A recent survey of potential home buyers found that many were willing to use unconventional purchasing methods.  The term used was 'aggressive' buying tactics. ...