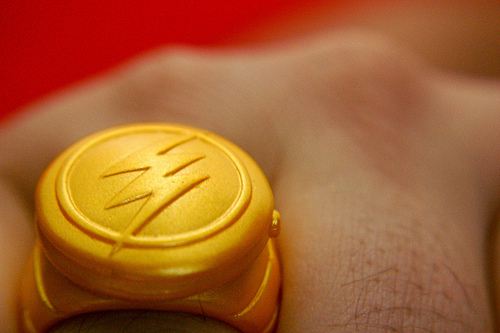 by Ken Vincent, Featured Contributor THE GOLDEN RING is a seductress that few of us can resist. She takes many forms. She may be a...
We hear it all the time, from every corner of the political sphere: There's no other country on the planet quite like the United...
Theres a serous disconnect between companies and potential employees in the United States—one that may be holding our entire economy back. And, contrary to...