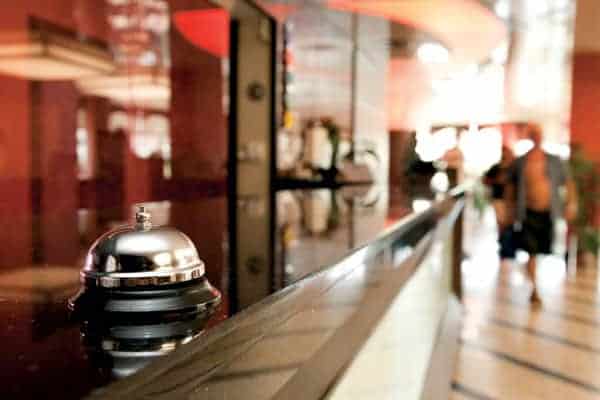 It's 2 AM. You've just returned to your hotel room after a night carousing on the town. The corner stores have long-since closed, and...
In a hotel room not far from Disneyland, Renee Genel slumps on a couch, her family's meager possessions scattered nearby in torn plastic shopping...
Not long ago, I was at Disneyland on vacation. While waiting to get into the Monsters, Inc. Laugh Floor in the Magic Kingdom, I...