Tag: Diplomatic recognition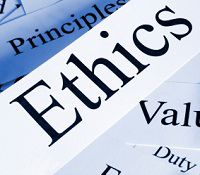 Do we really want leaders whose sole motive is making money, at almost any cost, including destroying our planet? Andrew Leigh, author of Ethical...
by Marcia Zidle, Featured Contributor If the need for change is so obvious to you why isn't to the rest of the people? In other...