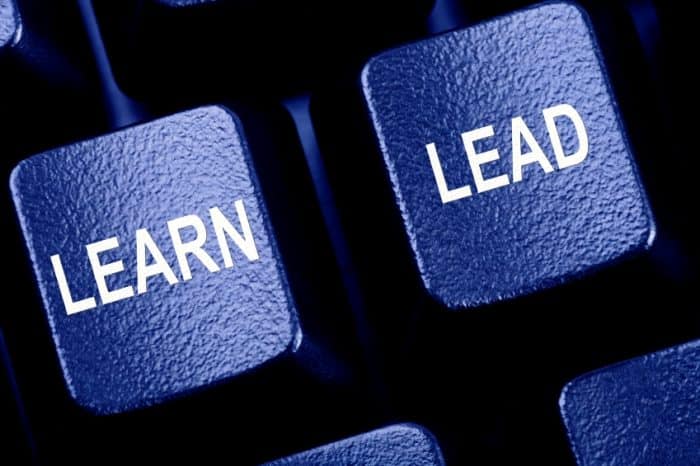 by Jane Anderson, Columnist & Featured Contributor WHEN I WAS ABOUT 12 years old my mom had a friend I had grand admiration for. She...
Whether you call it a telecopier, telefax, facsimile, or a scanning photo-telegraph, the fax machine is a luxury that we all hold near and...
One of my favorite dinosaurs is the Stegosaurus, a monster from the late Jurassic (150 million years ago), noteworthy because of the diamond-like plates...